The Vermeer exhibition is an exciting event for art lovers and enthusiasts alike. The exhibition will bring together a large number of Vermeer's works, offering visitors the opportunity to see and appreciate the masterpieces of this celebrated Dutch artist. With almost no tickets available, this is a once-in-a-lifetime opportunity to experience the beauty and skill of Vermeer's paintings.
The exhibition will run from 10 February to 4 June 2023 and will be open daily from 9am to 6pm. Visitors will have the chance to see Vermeer's iconic works, such as "Girl with a Pearl Earring," "The Milkmaid," and "The Astronomer." This is a rare opportunity to see so many Vermeer paintings together in one place and to immerse yourself in the world of this master painter.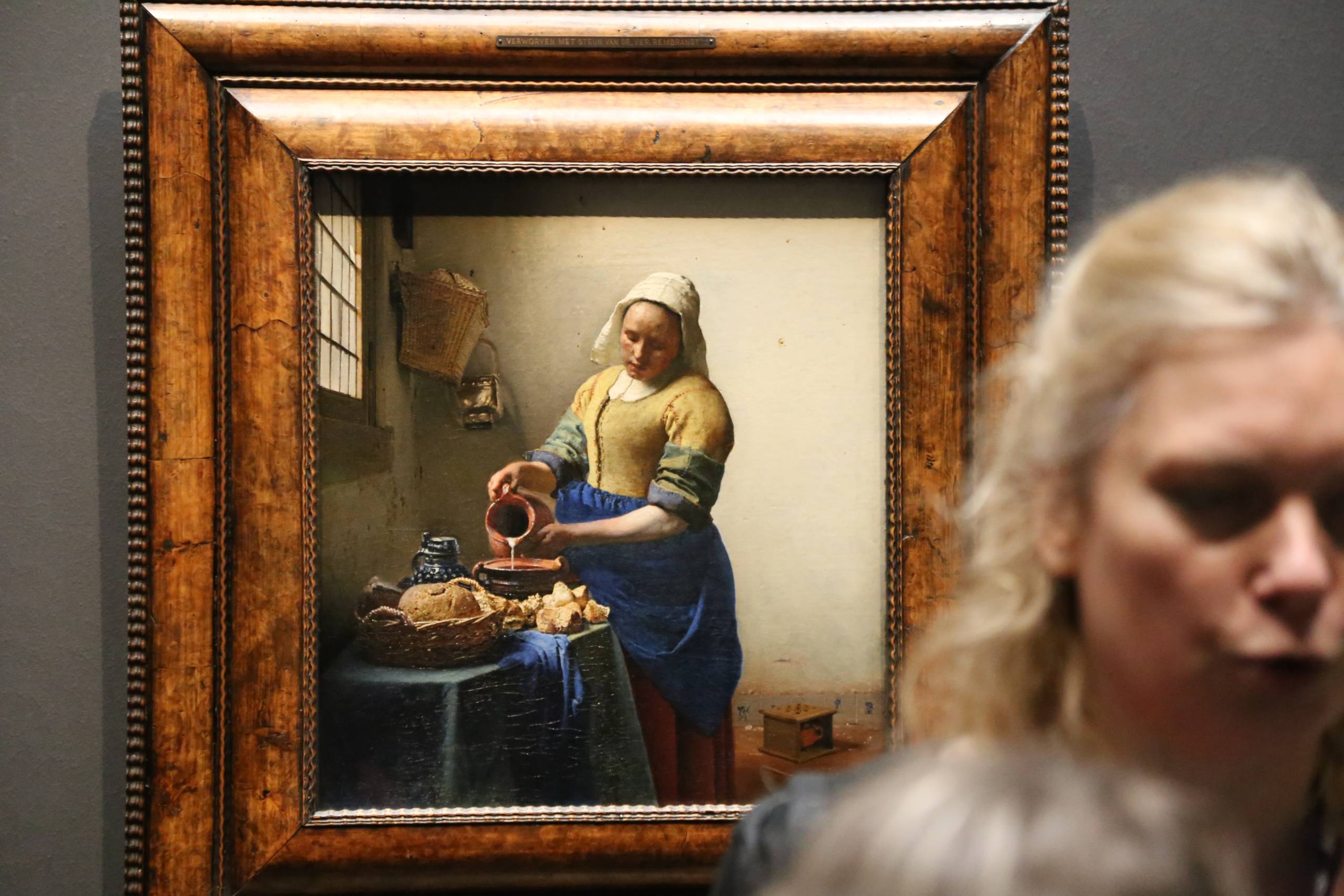 In addition to the exhibition, there is also a special Vermeer lecture available. The lecture is designed to provide visitors with an in-depth understanding of Vermeer's life and work, and to offer insights into his artistic vision and techniques. This is a unique opportunity to deepen your knowledge and appreciation of Vermeer's art and to gain a greater understanding of his place in the history of art.
Don't miss out on this incredible exhibition. If you're an art lover, or simply want to experience the beauty of Vermeer's paintings, get your tickets now before they're all gone. Whether you're visiting the exhibition or attending the Vermeer lecture, this is an event that you won't want to miss.